Presentation
Presentation
Located in the heart of the city and easily accessible, the Dijon Exhibition and Convention Centre hosts events throughout the year for the general public as well as professionals from all areas

In order to help you prepare your visit, you will find the « visitor » menu with information concerning our rooms/open areas, access and the calendar of events. Please don't hesitate to contact us if you need further information.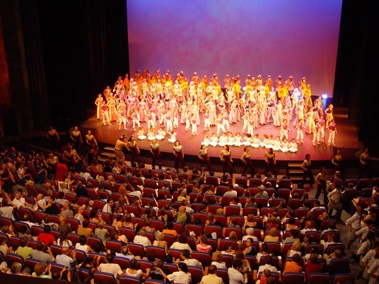 En poursuivant ma navigation sur ce site, j'accepte que DIJON CONGREXPO conserve mes statistiques de visites.
Privacy policy
.
Close